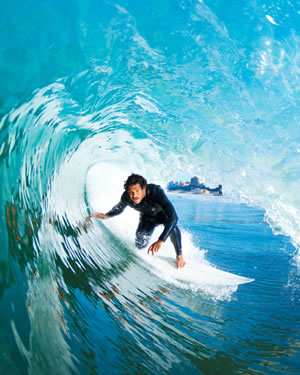 WA Day and Foundation Day is a very special Big Day for all Western Australians. It is a public holiday in Perth and it makes for a long weekend holiday. WA Day is also know as Western Australia Day and it specifically commemorates the founding of the Swan River Colony in 1829 and the holiday is held on the 1st Monday of June each year. Being on a Monday it becomes a weekend of celebration and also marks the start of the Winter season.
If you want some ideas for your WA day, hopefully we can help!

WA Day or Foundation Day events and ideas
Great things to do for this WA Day and if you are staying in checkout our other idea options.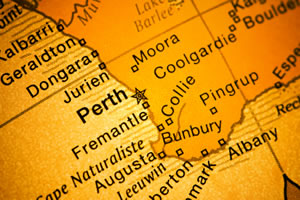 » The George
» The Aviary
» Public House
» Wolf Lane
WA Day Latest News
May 31, 2019 - New details for the WA Day Long Weekend happenings at The Guildford & The Aviary